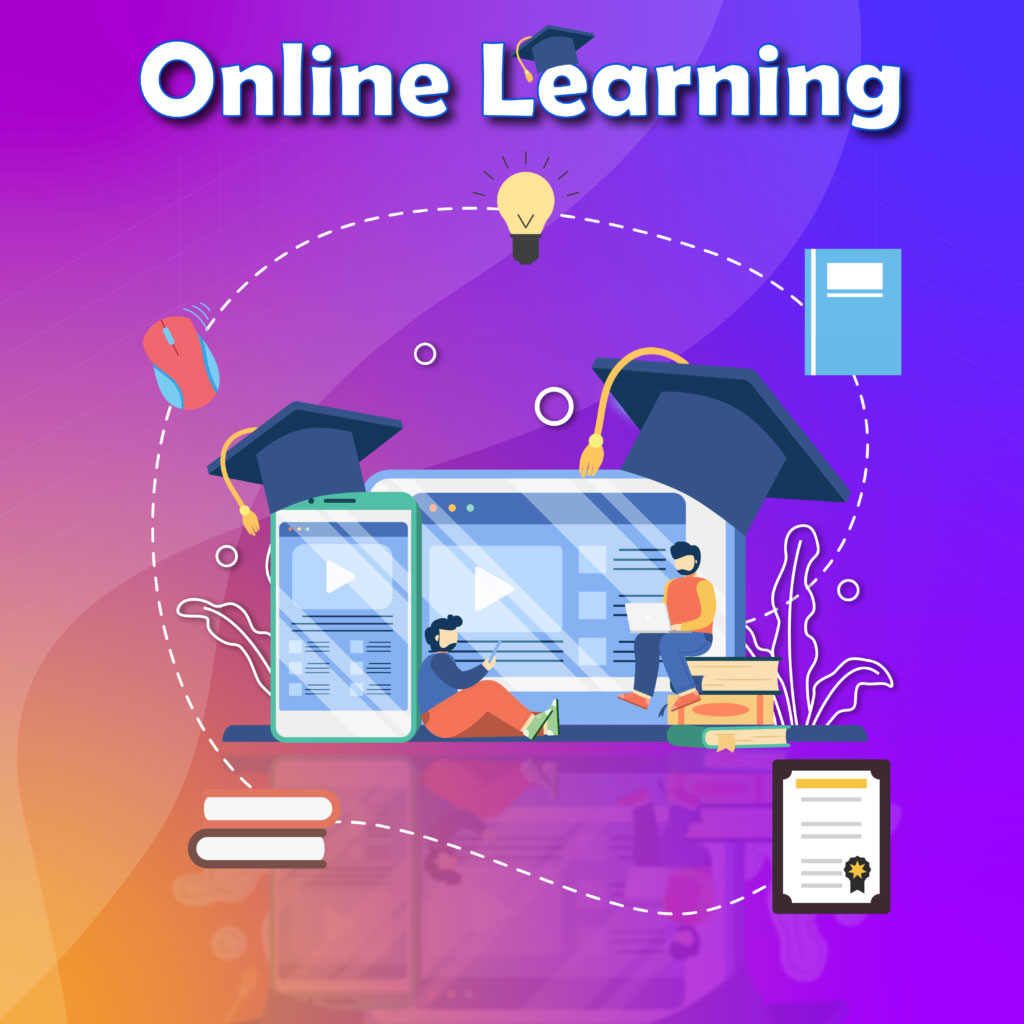 Thanks to online learning platforms, you can now learn new skills or build professional credibility at your own pace without…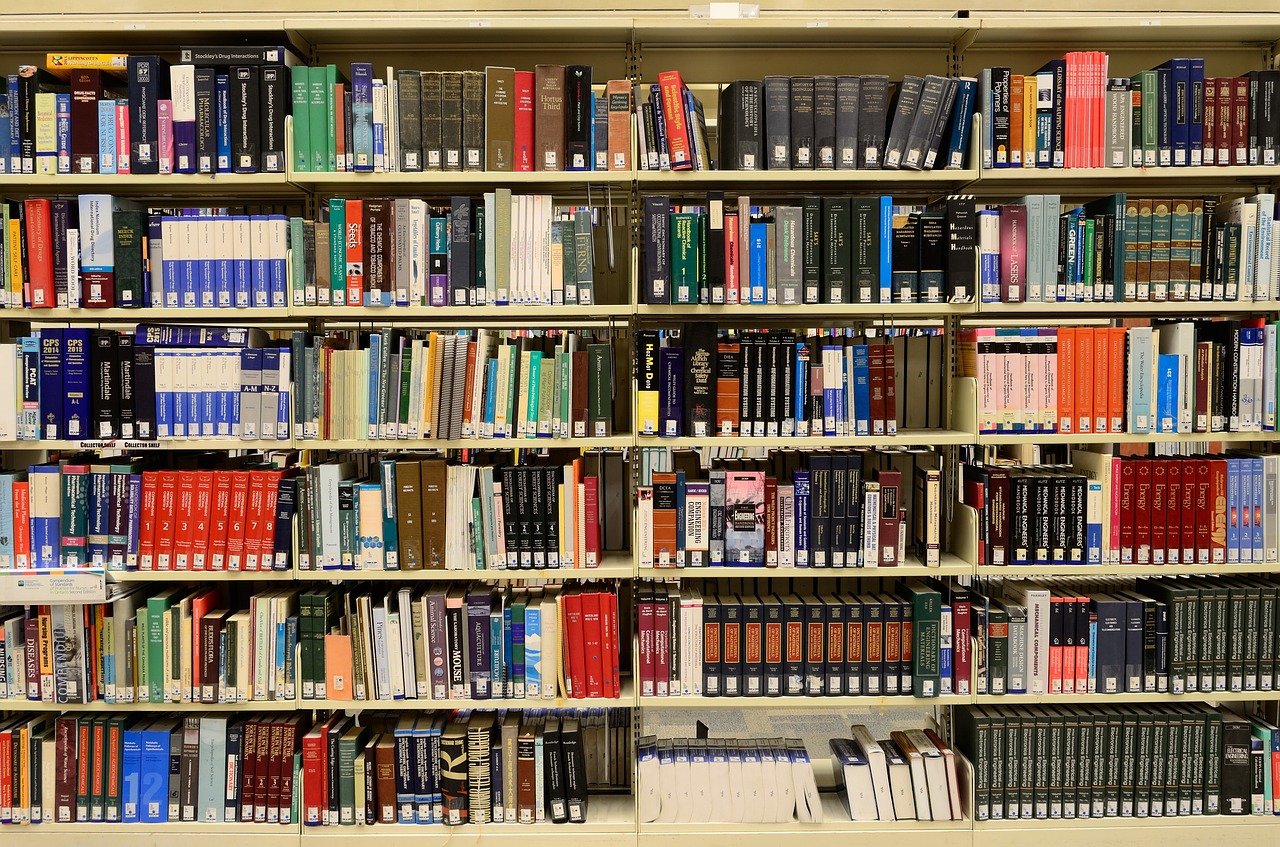 I recently received a question from a reader about Elon Musk's recent comments on "traditional schools" and how he thinks they fail students. As a retired school teacher and current homeschool educator, this is an exceptionally relevant conversation that I am particularly qualified to address.
As I see it, Elon Musk has a few core concerns when it comes to traditional education. The objections he discusses most frequently tend to boil down to two major categories: problem solving and creative thinking. In a recent interview, Musk had this to say:
"It's important to teach problem-solving. Let's say you're trying to teach how engines work. Now, a traditional way is to teach all about screwdrivers and wrenches, which is a very difficult way to do it. A good approach would be like: Here's an engine, let's take it apart and how are we gonna do that? We need a screwdriver or a wrench for that. When we teach like this, something important happens, the relevance of the tools becomes apparent."
In the year 2020, Waukesha County has 22 top-rated public high schools where students study under a safe and supportive environment. Public high schools in Waukesha County are so great that they will make you forget the 12 private high schools that are there in the region.
(more…)